Worsted weight yarn actually is a very versatile type of yarn that is used in knitting and crochet projects.
Worsted weight yarn has many uses, from light garments to heavy blankets and throws. This article will examine the characteristics of worsted-weight yarn, what it can be used for, and tips for working with it.
What Exactly Is Worsted Weight Yarn?
This yarn actually is a popular choice for many knitting and crocheting projects because of its versatility. This type of yarn falls within category 4 and is known by different names in other countries.
It can also be known as "afghan" weight yarn. When you're looking for this yarn type, look for the special Category 4 style symbol that should be on the label or the term worsted.
If you want to go back into a quick bit of the history of this yarn, worsted cloth was used through the 18th and 19th centuries as a type of woolen fabric.
What Types Of Worsted Yarn Can You Get?
This should be available in a wide range of textures, fibers, and colors to choose from. You can purchase it in a hank, a skein, or presented as a "cake" yarn which is one large length wound into a shape like a cake.
Although this yarn may be heavier than light-weight yarns, it still permits knitted items to be lightweight but durable enough to wear out and about.
Thanks to its medium-weight texture, this yarn is popular among beginner crafters because it provides enough cushion to help with mistakes while mastering certain skills yet allows more intricate stitches than bulkier options.
Why Would You Want To Use Worsted Weight Yarn?
It is an ideal yarn choice for novice and advanced crocheters alike. It's also a versatile yarn that can be used to create many different types of projects, from sweaters to hats and accessories.
The great thing about this yarn is that it's not too light or too heavy; it strikes the perfect balance between being lightweight enough to be comfortable to wear and durable enough to withstand regular use.
It also works up quickly, so you don't have to spend weeks knitting or crocheting small projects, such as baby items or scarves.
What Are The Advantages Of Using This Yarn?
An advantage of using this weighted yarn is that your stitches will look neat and uniform.
Since this type of yarn has a slightly thicker gauge than other types of yarns, your finished product will have a nice firmness that won't sag after washing like lighter-weight fabrics would. 
You'll also want to keep in mind that worsted-weight projects generally require more skeins due to their higher gauge, so if you're planning on making larger garments like sweaters or blankets, be cautious and make sure you have enough yarn.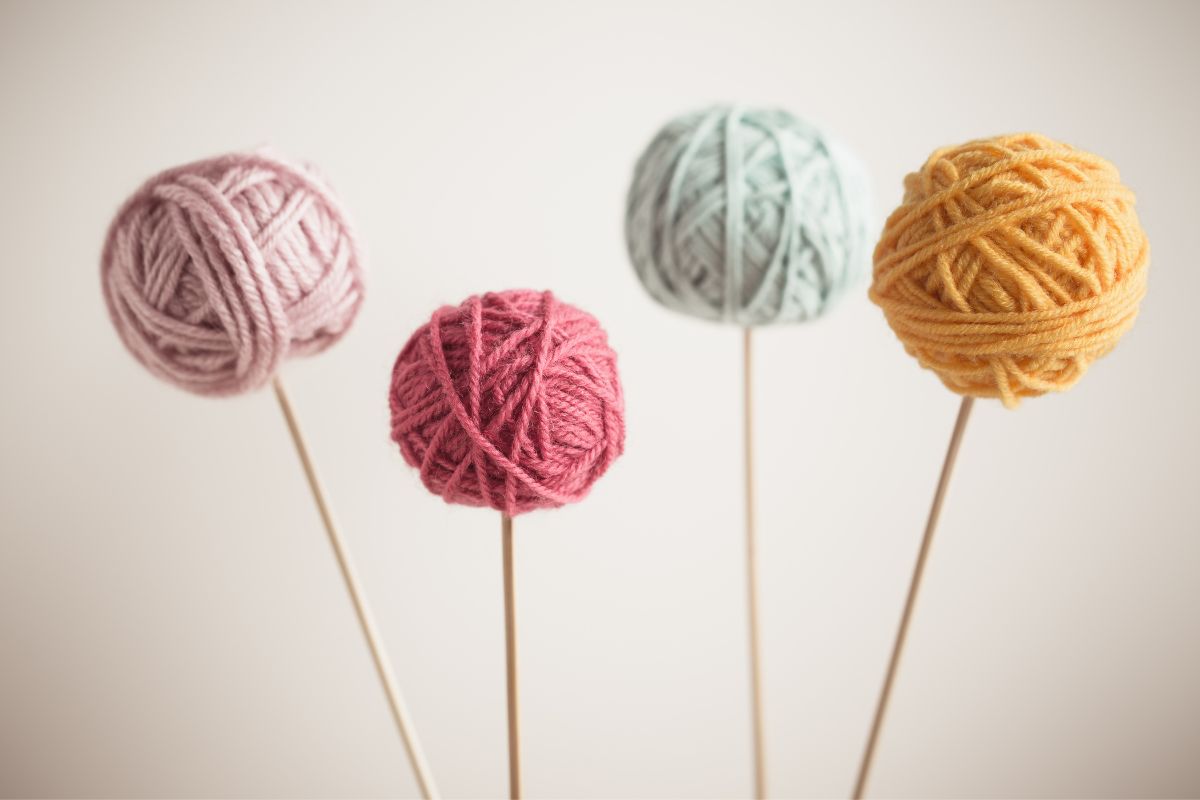 Typically, What Is Worsted Weight Yarn Utilized For?
This is a type of yarn that has many advantages when it comes to crafting and knitting. Its strength and durability make it an ideal choice for clothing that may get worn a lot, such as sweaters, hats, scarves, and afghans.
Being available in many different textures, fibers, and colors contents makes it the ideal yarn to use for all sorts of projects.
It works equally well for garments like sweaters and cardigans or accessories like scarves and hats.
Thick Garments
Furthermore, the yarn actually can be used to create warm winter garments that are able to withstand wear without stretching out or having fibers shift out of place.
Because it's thicker than other types of yarn, it's able to keep warmth in better, so it's perfect for making cozy winter garments such as shawls and cardigans.
How Can You Know If Your Yarn Is Worsted Weight Yarn?
This yarn is a popular type of yarn and chances are if you've picked up a project from a pattern book, it's written for worsted-weight yarn.
Fortunately, there are some easy ways you can check which type of yarn you're using and if it is actually the worsted weight.
A straightforward method to tell is to look at the label. Most brands of yarn provide information about not only its contents but also the recommended weight and gauge.
Don't worry if you don't have an official label (like perhaps when using yarn that has been leftover from a project or yarn inherited from a collection of your grandmother's things) there are some other methods you can use.
One method involves measuring wraps per inch (WPI).
To do this, simply wrap your yarn around any object that is thin like a pencil or ruler – make sure to lay your strands directly next to one another, making sure to cover one inch roughly of length as you go – and count how many times they touch end-to-end along that same line.
On average, at least 11 wraps should be counted.
Can You Substitute This Yarn For An Alternative Weight?
When it comes to yarn, there is no one-size-fits-all solution. Depending on the type of project you're working on, you may need to substitute the yarn for another weight in order to get the desired results.
Fortunately, this can be done quite easily, as long as you pay attention to the tension or the gauge that your project may need.
Different fibers, weights, and sizes require different hook and needle sizes to produce the correct look and feel for knitted clothing or crochet blankets and accessories.
To ensure accuracy in sizing when exchanging yarns, always compare the yardage of each skein – it should remain constant from one type of yarn to another – and follow instructions for hook size specified by the original pattern instructions.
If the substitution is done correctly, you will achieve professional results with any kind of knitting or crocheting project using worsted-weight yarn!
Final Thoughts
The worsted-weight yarn actually is a type of yarn that has many advantages when it comes to crafting and crocheting.
It's strong, durable, widely available in different colors and textures, and contains more twists per inch than other types of yarn, allowing you to knit or crochet tightly. 
By understanding how a particular yarn works with a certain knit or crochet stitch, you can make informed substitutions so that your project will turn out the correct size and shape.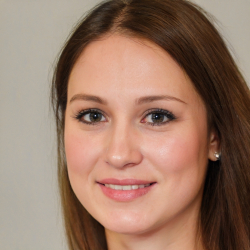 Latest posts by Nancy Adriane
(see all)